Sunday, May 30, 2010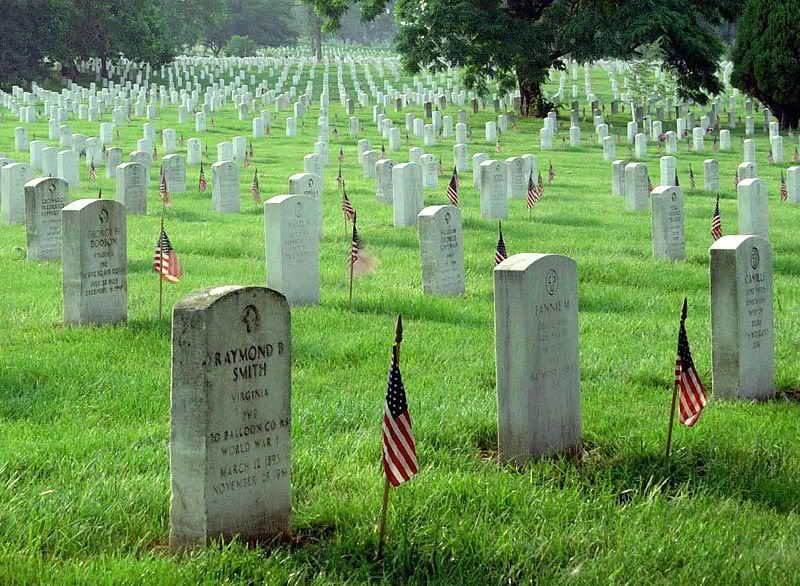 The RWR is docking for the day and taking a much needed shore leave. We'll talk to you tomorrow bright and early, hopefully with updates about all the "research" we've done and the writing we've accomplished over the weekend.
In the meantime, we just want to give thanks to all the veterans and active military who serve and protect us. You guys are awesome--and we hope wherever you are today, you're safe and smiling. If you're home with your military hero today, grill him or her an extra hamburger and pony up the beer. (Come to think of it, I probably better bring beer to the farm. Dad would probably enjoy it. Those Navy boys....)
Anyway, have a great day off, crew, and be sure to thank your local heroes today!