Sunday, October 25, 2009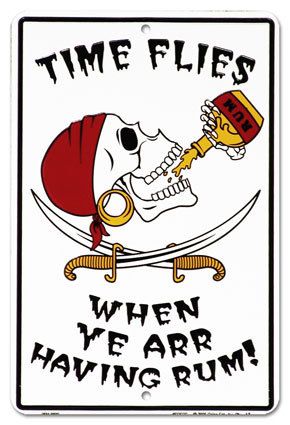 Showing up at a party creates some form of emotion in us, whether it's excitement at seeing friends, fear over being forced to socialize, or dread over who you will see.
Hopefully it's excitement, even if there's a bit of anxiety thrown in. Those are the best parties. I hate the work parties I'm forced to smile and nod through the drudge. Those I just wait until I can leave.
But the really good parties are the ones where you hate to leave. When you know it's late, and you're slowly pulling your coat sleeves up your arms and looking back and forth between your date the hostess saying, "Wow that flew by fast. What a great party."  And while you're satisfied and happy, you can't help but be a little sad it's over. Feeling just a touch lonely for your friend's  presence, even before you get to your car.
I got to take a workshop with Jennifer Crusie this weekend, at the very good New Jersey RWA Conference, and this was her analogy for our reader's experience. The opening scene of your novel is where you are standing at the door, opening it for your party guest, and inviting them in. They're excited. Maybe they're a little nervous if it's the first time reading you, not sure what they'll get, but they're happy to give you a try. They're ready to meet now people and see new things during the book.
In short, they're rooting for you to throw an awesome party.
And when they leave, when you're back at the same door, this time ushering them out, they should be satisfied. Happy to have spent the time with you, feeling like they made new friends, and a little sad to see them go.
We should satisfy their desire for a great party.
If we do that, they'll keep coming back to every party we— er, they'll buy every book we write.  It's our party. We can create any emotional experience we want for our readers. We control the party. Hopefully, we're writing angst to make people cry and joy to make them soar and every emotion in between.
But because it's our party, and because we control the emotional experience, that gives us some guidelines for what the beginning and end should contain – those moments when we're standing at the door, greeting or saying goodbye to our guests.
When a guest shows up, you welcome them in, take their coats, start introducing them around. You don't explain how hard you worked on the party, or how much you spent, or tell the entire personal history and quirks of every guest you introduce her to. No. You don't want to waste her time. She's excited to get to the party. Pour the girl a drink. Push her toward a boy to flirt with.
Just like when she's leaving. You don't want to be the clingy hostess who won't hand over the coat. Who holds onto it like a ransom while you gush over what a great party you just threw. No. You want to sweetly touch her on the arm as she shrugs on her coat, thank her for coming, and give her a second to heave a deep sigh of satisfaction and say goodbye to her new friends.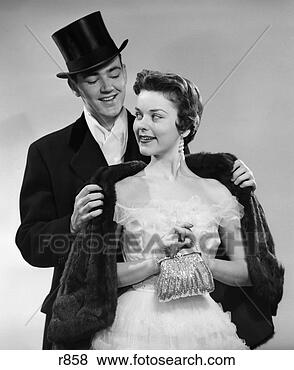 In other words, don't drag it out. Don't give them too much info at the beginning, and don't keep pulling on their arm while they're shooting 'help me' glances at their date while trying to leave. In Jennifer Crusie's words, don't give them a prologue or epilogue.
Now I'm not sure I agree to never have a prologue, or never have an epilogue. But her point is an excellent one, and in an analogy that totally make it click for me. Prologues are kind of like sticking a 10-page history of your family in the invitation to the party, and saying, "Make sure you learn this info. You'll be quizzed later."
Actually, in that one session, she said quite a few things that really clicked for me. I'll do at least one more blog on her advice about first sentences and last sentences.
Bottom line: if you ever see a workshop or talk given by Jennifer Crusie, GO!!!! She's an amazing speaker. She not only knows her stuff, but knows how to teach it well. I came out of a 45-minute workshop with my head spinning with new knowledge and new ways to apply it.
So, what do you think about this analogy? Do you have analogies you love when it comes to writing advice? Ever taken a workshop with Jenny Cruise? Other authors whose workshop you would attend even if they were talking about space aliens and spider monkeys? She has charts on her blog that might be helpful as well here.