Thursday, June 26, 2008
9:00 PM
|
Posted by Re-posted by Jolly Roger
|
|
Edit Post
Not quite a year ago, I boarded the Romance Writer's Revenge. I felt apprehensive, but excited to embark on a new journey with a group of ladies who shared my dream. They welcomed me with open arms and in a course of a few months; I became a better writer because of their influence. It is with a tear in my eye and a tug of my heart that today I am saying goodbye to this fine sea worthy vessel.
In the past few months, I have struggled with maintaining focus on my writing goals, so I have decided to step away from the writing arena and reassess what I need to do to get back on track. My plan is to take a break from writing, and do a little soul searching.
I want to thank the wonderful women who make this blog happen every day. They are four talented writers to which I owe a tremendous amount of thanks. I appreciate each of you for believing in me, and allowing me to share my ponderings. I promise to come by from time to time and make sure the rum is flowing, and Hellion is sharing the Jack Sparrow love.
I also want to thank everyone who took time out of their day to comment when I posted. You gave me the encouragement to share my vision. I've learned a great deal from the discussions, and insight you have all shared. You truly are a blessing to me.
*Raising my cup of rum high in the air*

May your words flow in an effortless stream onto the paper and in translation bring a sigh from the reader's lips.

THIS JUST IN....BO'SUN TERRIO IS HIJACKING THIS BLOG

I couldn't let you leave without giving you a present.  So this is from me.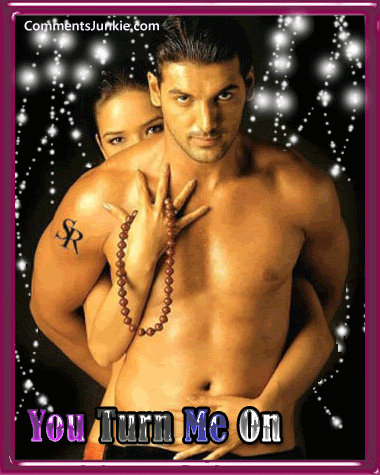 He even has the required Steph & Ranger tattoo.  LOL!  LOVE YA, GIRL!!!