Thursday, May 15, 2008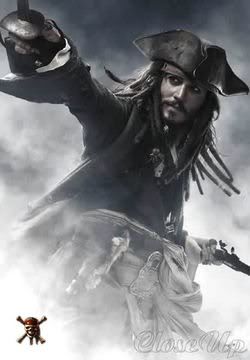 Mad Annie Mizzenmast...I mean, the incomparable Annie West is sharing two of her books with two commenters from yesterday's fabulous blog! The winners are:
KATHY: The Greek Tycoon's Unexpected Wife

KELLY: For the Sheikh's Pleasure (lucky girl, Arik is SO delicious!)
Thank you, everyone, who came yesterday and made Annie's visit with us a wonderful one. And be sure to visit us again when she visits us with her next book: The Desert King's Pregnant Bride.
Kathy & Kelly, email me (
mshellion@gmail.com
) with your snail mail addresses and I'll forward them to Annie.